Our experience for your driving pleasure. Our mission:
We help you easily and quickly find the best bike for you
Only one question remains: Who are we and why we know bikes?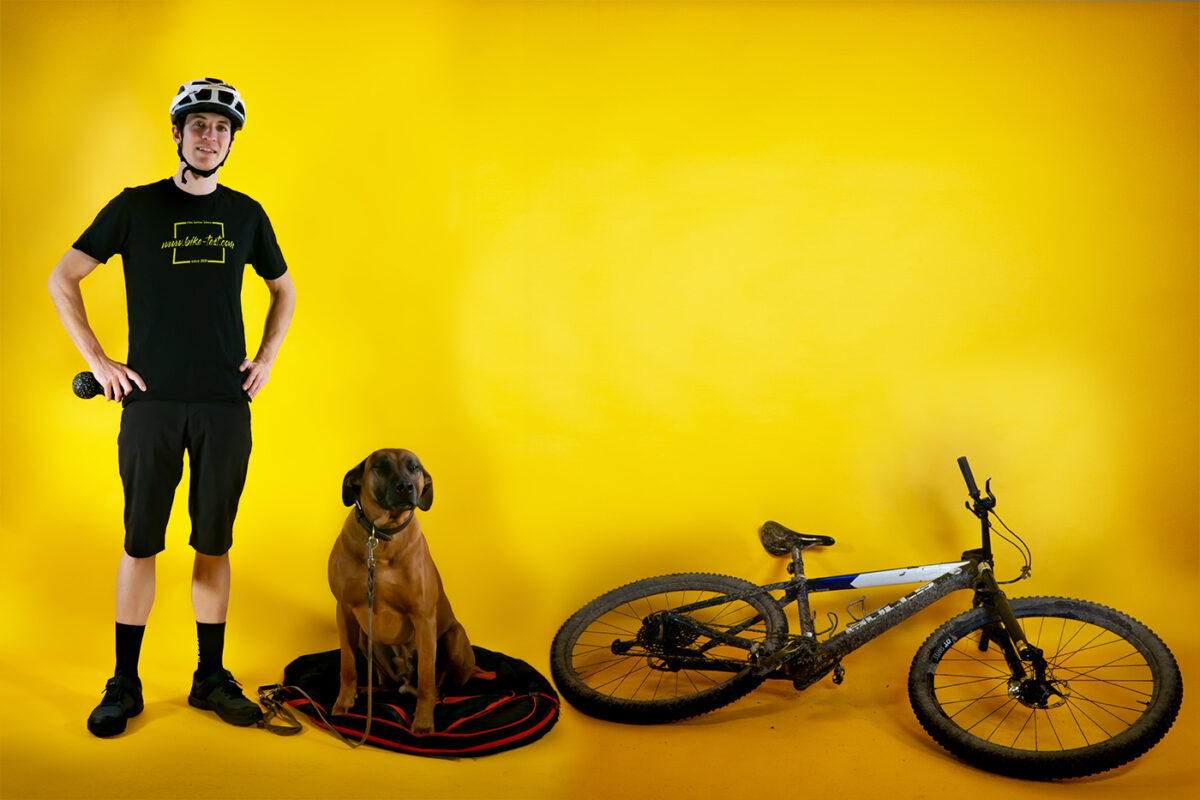 Ludwig Döhl – der Kopf hinter bike-test.com
"I pulled up this website for one simple reason: I want to help you find your dream bike! Why is this such a big deal to me? Every time I get on a bike myself, it pulls up the corners of my mouth. Mountain bikes are therefore for me not only a means of transport or sports equipment they are my passion. And I would like to convey this passion for bikes to as many people as possible. I spent my entire youth on the mountain bike race tracks of Europe. I financed my studies with a professional mountain bike contract. After more than 300 races in different disciplines (including several participations in the Cross Country World Cup and the Enduro World Series) I finished my sportive career. Immediately afterwards, I trained as a journalist at BIKE Magazine, the oldest and largest mountain bike magazine in Europe. In the nearly 15 years I worked for BIKE (first as a test rider, then as an editor), I rode almost 1,000 different bikes. Most recently, as deputy editor-in-chief of Europe's largest mountain bike magazine, I was not only able to accompany the technical development, but in some respects even shape it. This website is the concentrate of my knowledge, which I have acquired over the years on the race tracks, trails, test tracks and in the bike stores of this world. It is the concentrated know-how of 20 years of cycling. I put al my experience of over 100.000 kilometers in the mtb saddle in the innovative bike rating system of bike-test.com."
If you can understand german you can here a podcast about our story here.
Ludwig Döhl likes to make your next bike buy to an experience you can enjoy.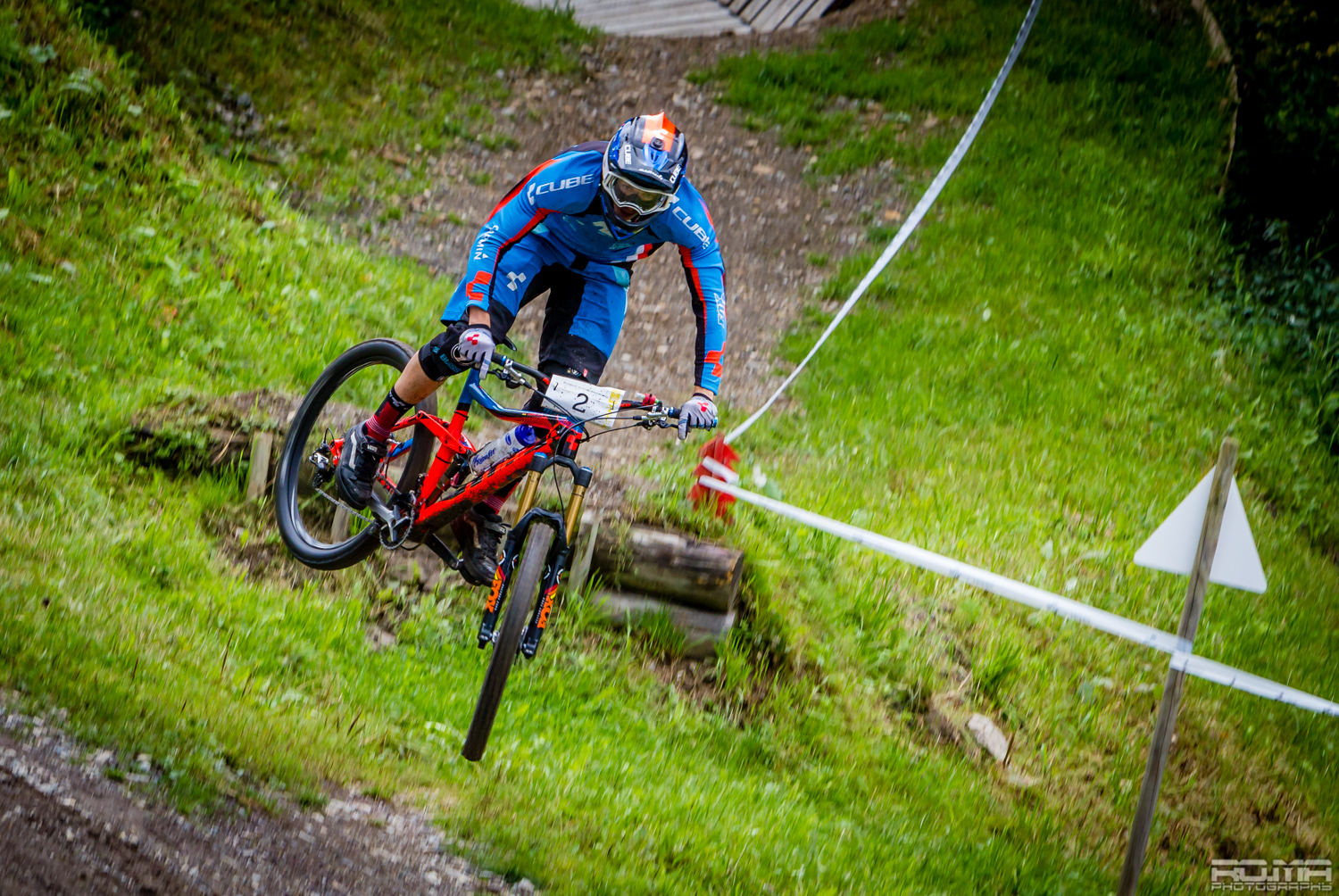 As a professional mountainbike Ludwig not only took part in cross country world cups. He also started in several enduro world series races. For him every bike category has its unique charm.
Wolfgang Watzke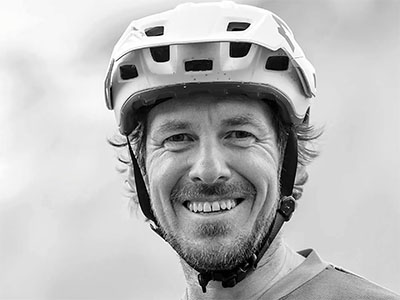 "When Ludwig first presented his idea of a mountain bike comparison portal to me, I had to smile briefly. We've done a lot of tests, video and photo shoots for BIKE, FREERIDE and EMTB magazines over the last 15 years. I always knew Ludwig was a walking mountain bike encyclopedia, but wasn't much of a stickler when it came to dealing with web servers, databases and programming.  In the end, the idea of his innovative test system convinced me so much that I got on board. Not only does bike-test.com benefit from my 15 years of experience as a MTB tester, but I can also make full use of the IT know-how I gained during my studies in electrical engineering and information technology."
Daniel Wakeford

"Ludwig contacted me because he needed someone to translate some texts from German to English. The initial contact was extremely quick. Actually, Ludwig just wanted to know if I know mountain bikes. And that I could confidently answer with "yes". In addition to my work as a translator, I have been a bike guide for years and spend every free minute in the saddle. In addition, I have been writing articles for Mountainbike Rider magazine for the last few years. Ludwig's attitude towards biking immediately struck me as sympathetic, which is why it's all the more fun for me to translate the German texts into fluent English. By the way, if you ever need a guide for a tour or need text support, you can book me here as well."
X